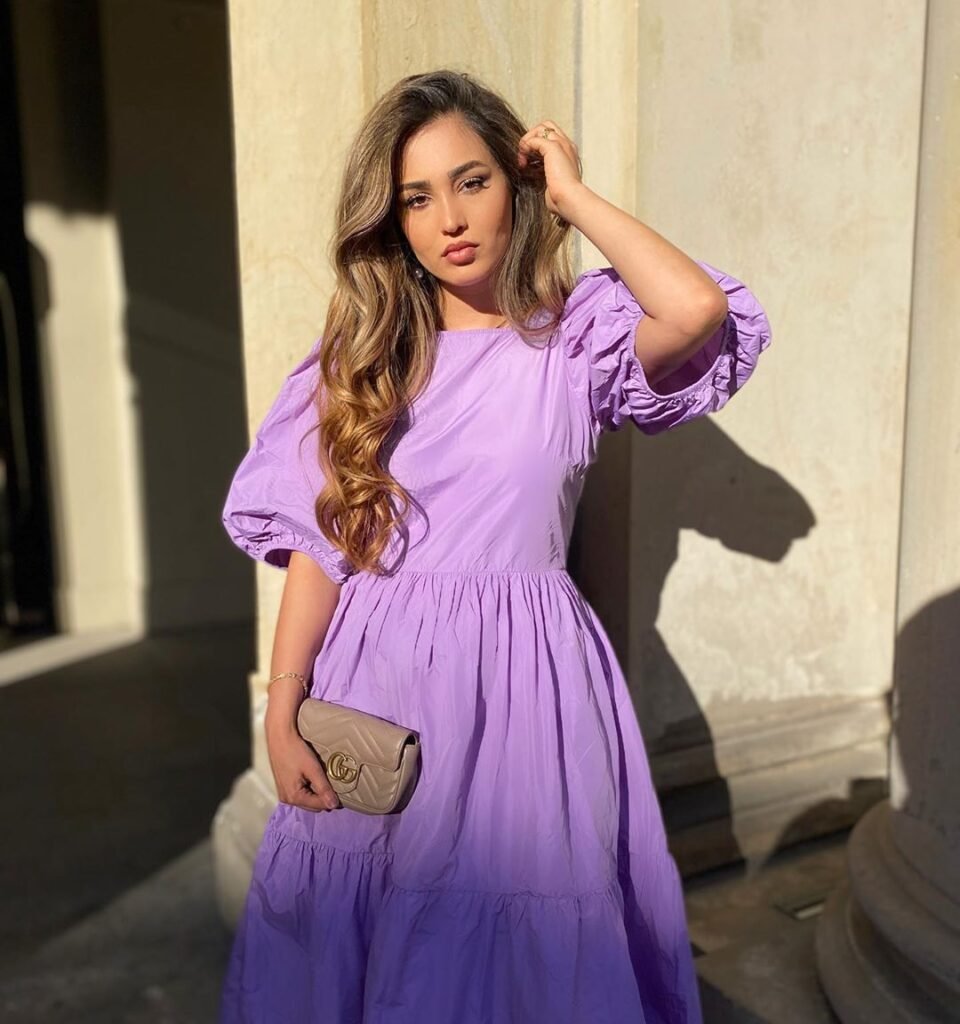 Hitput.com – Dunia fashion memang terus berputar dan berkembang. Saat ini trend yang sedang digandrungi para pecinta fashion yaitu style ala tahun 90an. Mulai dari crop top, baggy pants, mini shoulder bag, dan lain sebagainya.
Tidak hanya itu ternyata pemilihan warna pun juga berjalan seiringan dengan trend yang sedang hype. Warna lilac merupakan warna ungu muda atau bisa disebut dengan ungu pastel yang sedang menjadi warna yang "trend" saat ini. Yuk intip mix & match warna lilac yang bisa kamu tiru!.
1. Lilac From Head to Toe
Jika kamu ingin menggunakan warna lilac from head to toe pastikan kamu bermain dengan bahan dari pakaian kamu agar dapat memberikan tekstur atau gunakan bahan yang premium dengan cutting yang fit supaya mempertegas tampilanmu.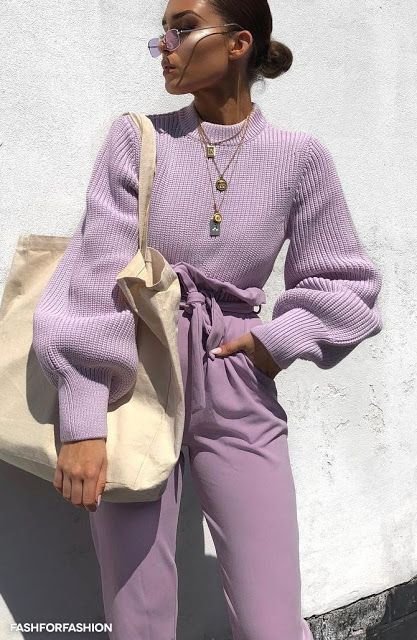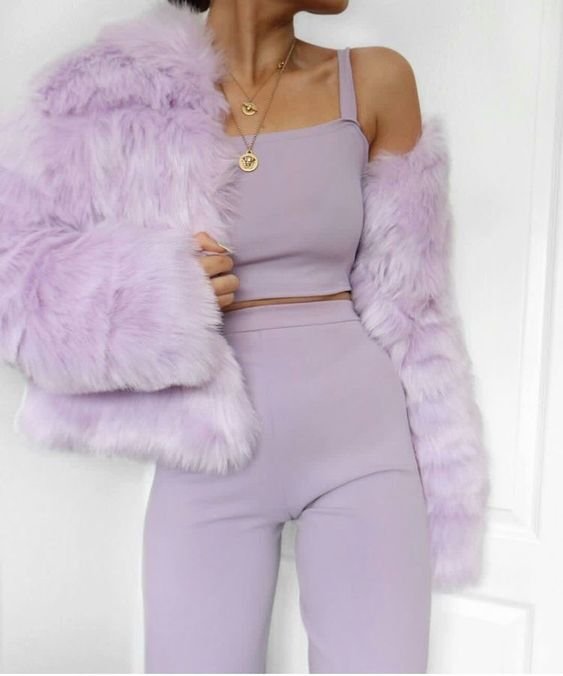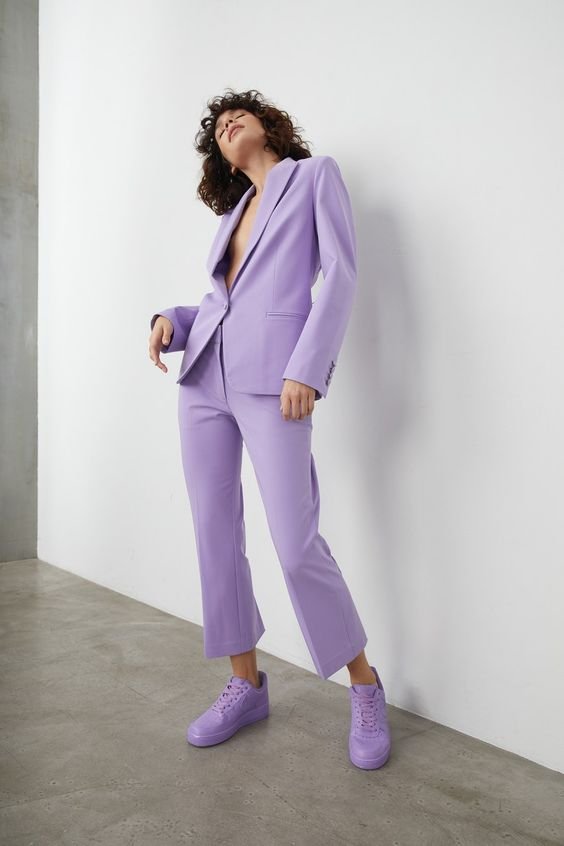 2. Lilac Mix With Bold Color
Warna lilac pun bisa loh di mix & match dengan warna yang bold, akan memberikan kesan unik pada tampilanmu!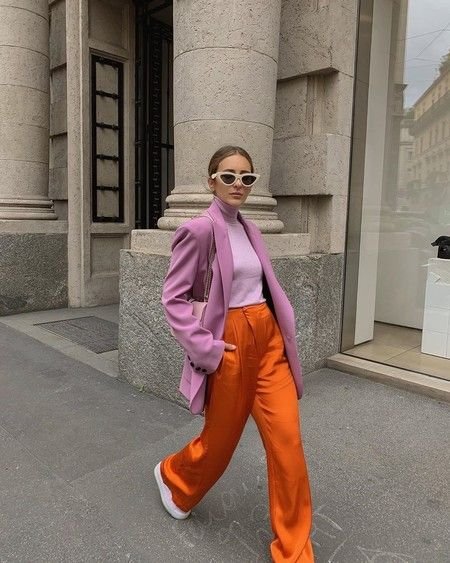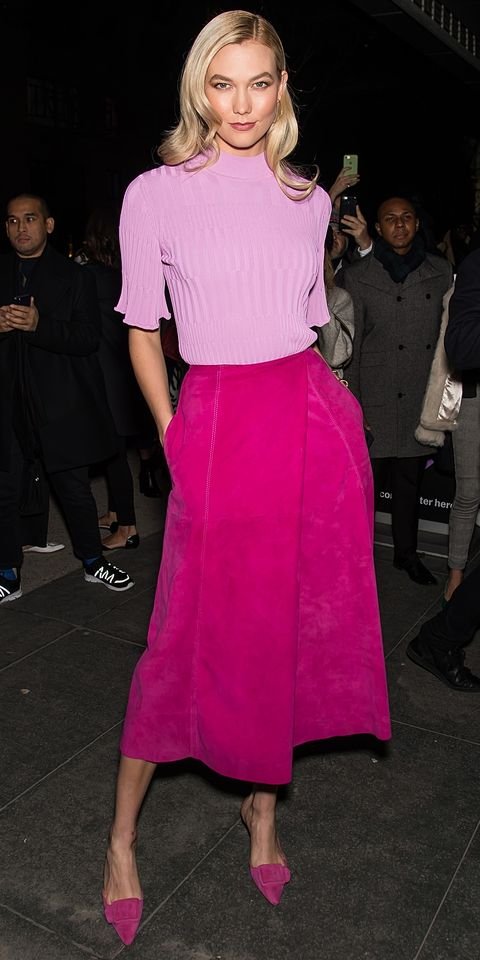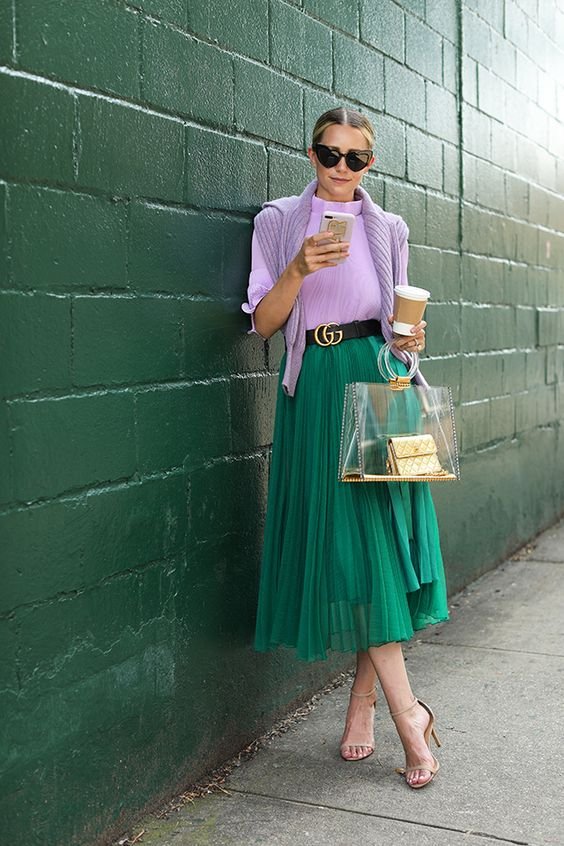 3. Lilac X Monochrome
Tentu warna monochrome seperti hitam dan putih bisa masuk ke segala warna lainnya, tak terkecuali dengan lilac. Gabungan lilac dan monochrome bisa membuat tampilanmu terlihat simple nan chic.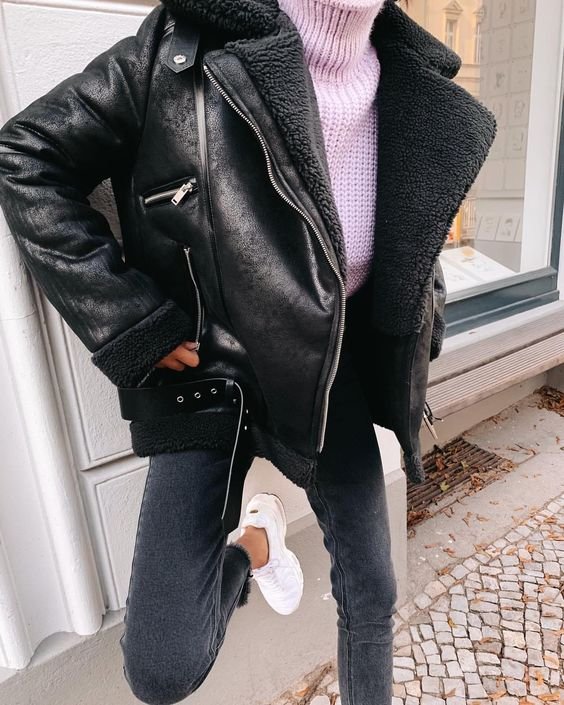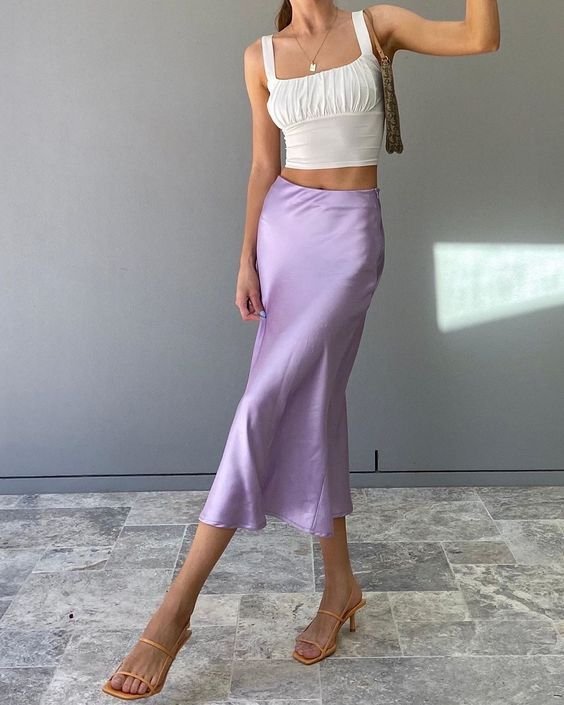 4. How About Lilac With Print?
Kata siapa menggunakan warna lilac harus dipadukan dengan yang polos-polos aja? tentu enggak dong. Kamu bisa mix & match dengan pakaian print kamu.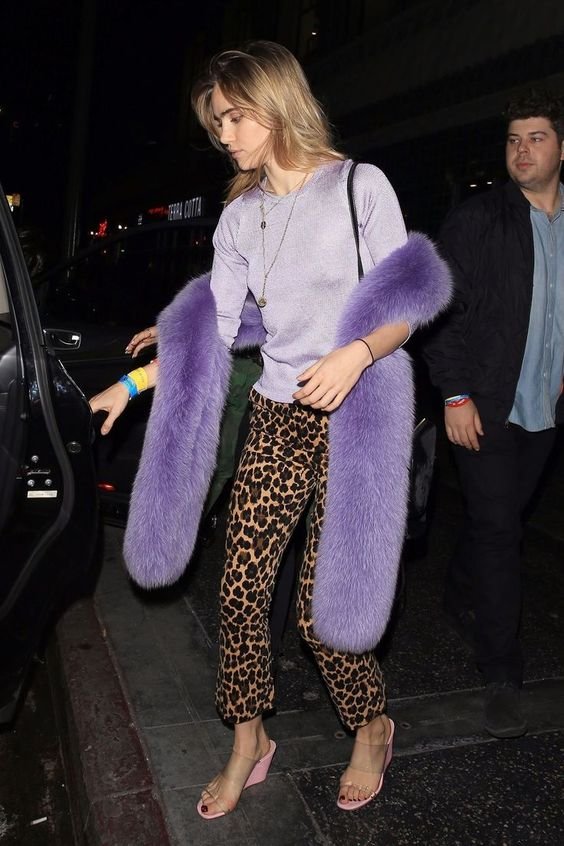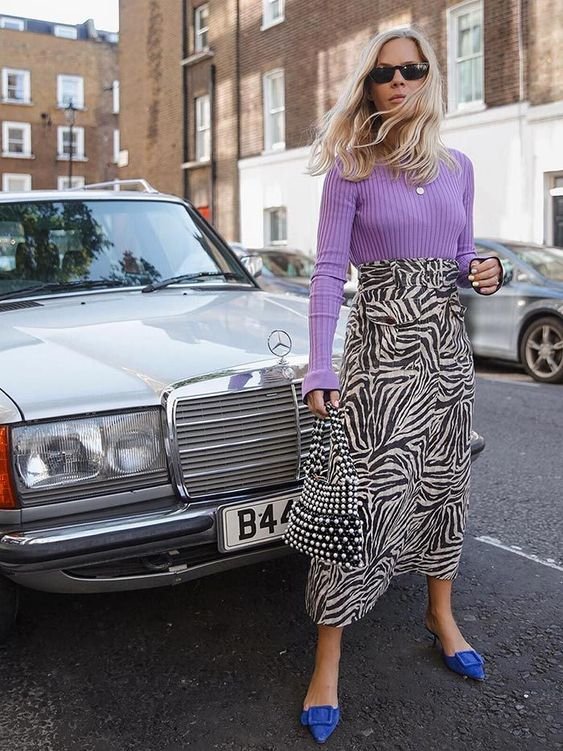 5. Pastel Lilac
Saat kamu menggunakan pakaian warna lilac, kamu bisa loh mix & match dengan warna pastel lain.