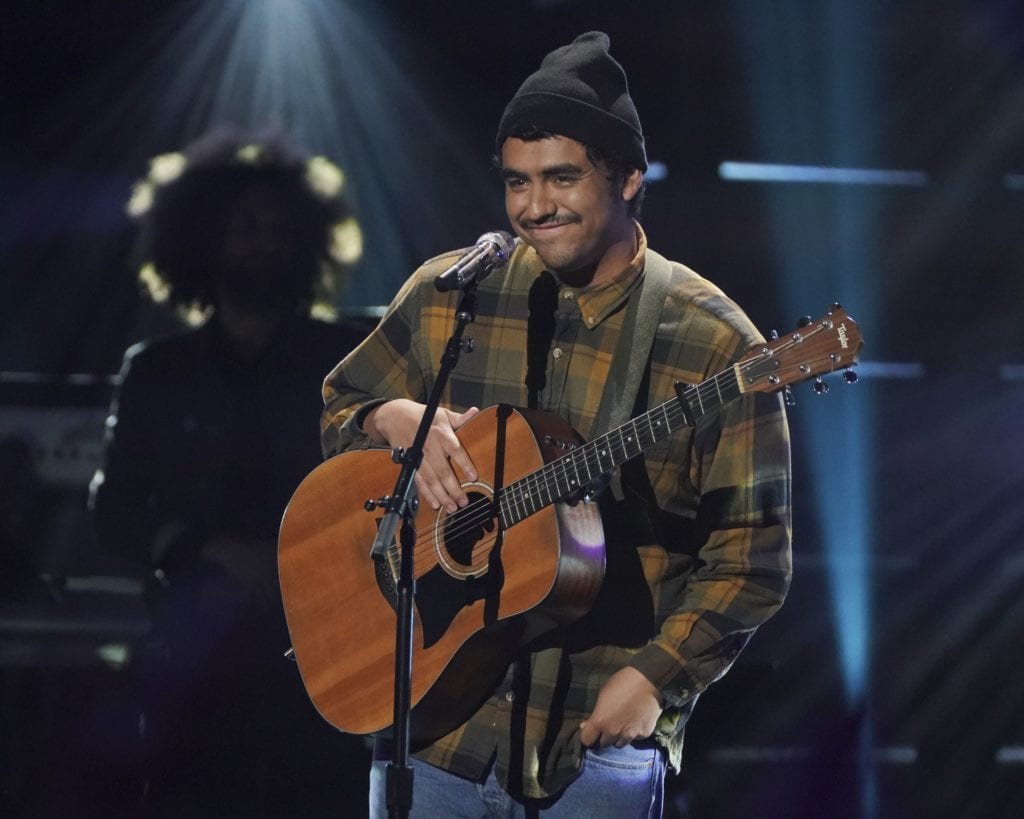 Hitput.com – Beberapa dari kalian mungkin merasa asing dengan nama Alejandro Aranda. Yup buat kalian yang belum tau siapa itu Alejandro Aranda, dia adalah salah satu kontestan American Idol 2019 yang sedang naik banget namanya. Bukan hanya dari suaranya yang bisa menentramkan hati dan pikiran tapi ada beberapa hal unik yang perlu kamu tau tentang lelaki satu ini, yuk cari tau lebih banyak soal Alejandro di artikel ini.
1. Skill Musik yang Ciamik!
Tidak hanya memiliki suara yang merdu, Alejandro juga jago banget loh memainkan alat musik seperti gitar dan piano. Selain itu, dia juga bisa loh memainkan alat musik elektronik dengan DJ Gears.
2. Bekerja Sebagai Pencuci Piring dan Pemain Musik Jalanan
Yup, Alejandro bekerja sebagai seorang pencuci piring, namun tidak hanya itu ia pun juga mendapatkan uang ekstra dari pekerjaan tambahannya menjadi musisi jalanan.
3. Membuat Lagu Ciptaannya Sendiri
Kalau kamu sudah melihat video Alejandro saat audisi American Idol, lagu berjudul Out Loud merupakan lagu buatannya sendiri loh. Tidak hanya lagu yang berjudul Out Loud, ia pun membuat beberapa lagu lain yang bisa kamu dengarkan di applikasi musik streaming yaitu Fading Away dan 10 Years.
4. Memenangkan Artis Of The Year Pada Tahun 2017
Di tahun 2017, Alejandro mengikuti kontes bakat tahunan yang diadakan oleh Five of Five Entertainment dan California State University di Northridge. Pemenang pernghargaan tersebut ditentukan oleh anggota audiensi di showcase Artist of the Year dan ia dinobatkan menjadi pemenang di tahun 2017.
5. Memiliki Nama Panggung yang Unik
Sebelum terkenal dengan nama aslinya lewat ajang pencarian bakat American Idol, Alejandro Aranda memiliki nama panggung yang cukup unik yaitu "Scary Pool Party".
Biar kamu gak penasaran sama suara dan skill musik yang ciamik dari Alejandro Aranda, yuk liat video saat audisi American Idol dibawah ini.