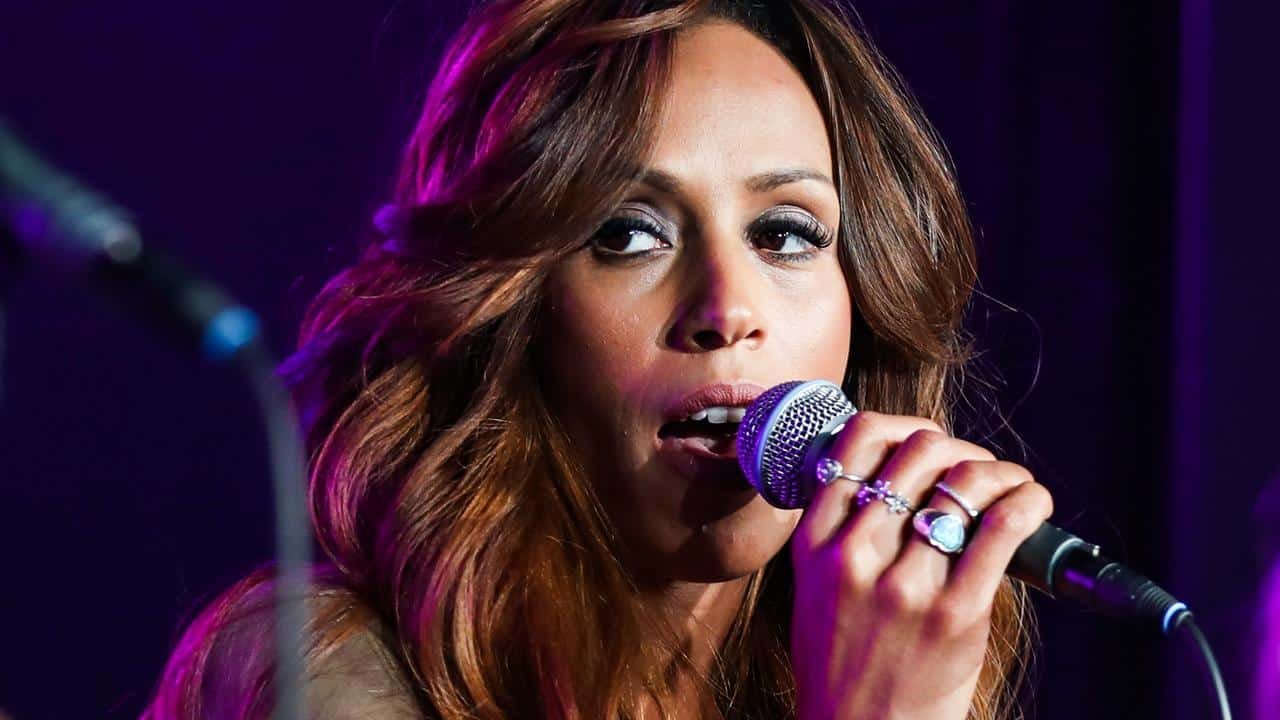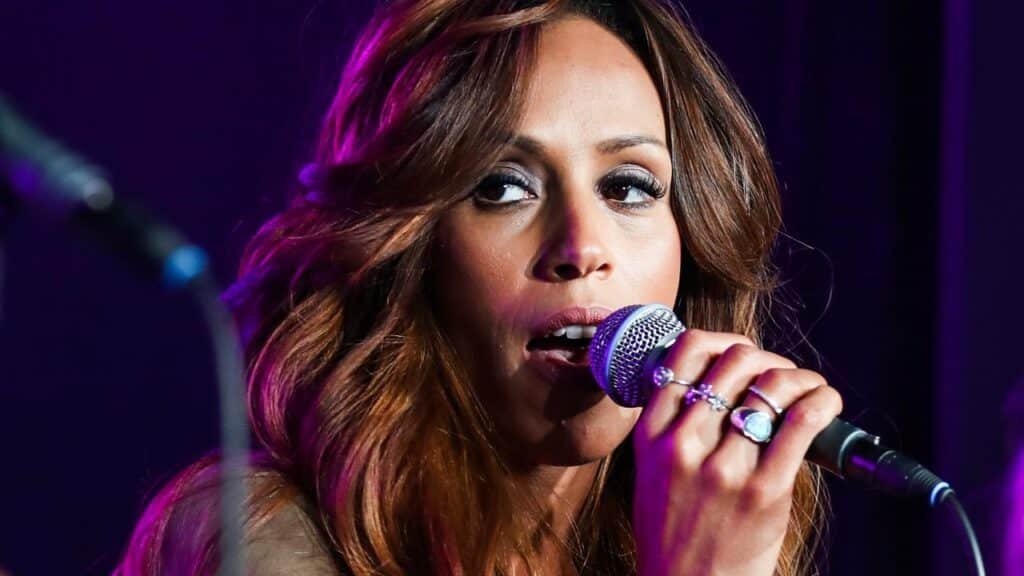 Hitput.com – Salah satu penyanyi wanita yang paling terkenal secara internasional adalah Whitney Houston. Suaranya yang khas dan memiliki jangkauan vokal yang luas yaitu 5 oktaf, membuat Whitney Houston dijuluki seorang Diva Internasional. Setelah berpulangnya Whitney Houston pada tahun 2012, tentu membuat para penggemarnya merasa sangat kehilangan.
Namun, tidak disangka-sangka pada salah satu ajang pencarian bakat dari Amerika yaitu America's Got Talent (AGT) tahun 2018. Suara Whitney Houston terasa berkumandang kembali melalui seorang peserta asal Belanda bernama Glennis Grace.
Pada saat audisi tersebut Glennis menyanyikan salah satu lagu dari Whitney yang berjudul Run to You. Disaat itu lah nama Glennis Grace menjadi buah bibir khalayak ramai karena suaranya yang sangat mirip dengan penyanyi aslinya.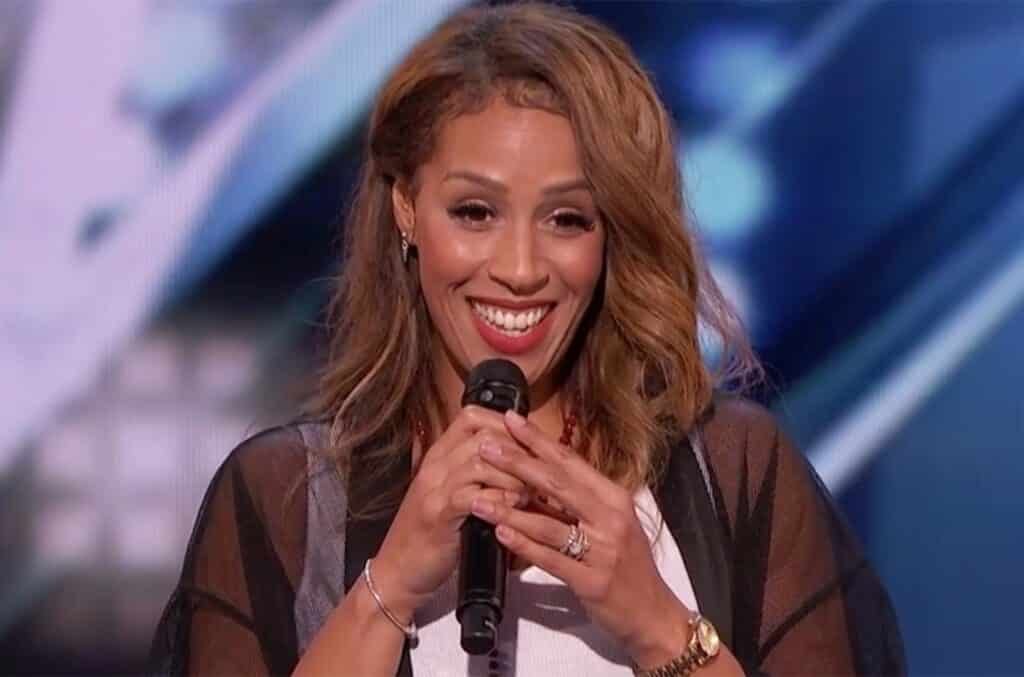 Tapi jangan disalah artikan ya guys bahwa Glennis Grace hanya bisa menyanyikan lagu-lagu dari Whitney Houston saja karena suaranya mirip, ia membuktikan bahwa bakat yang ia miliki lebih dari itu.
Pada ajang AGT, Glennis membawakan lagu dari beberapa penyanyi lainnya seperti Prince – Nothing Compares to You, Snow Patrol – Run, dan Loren Allred – Never Enough, yang membuktikan bahwa ia bisa menyanyikan berbagai macam genre.
Wanita berumur 42 tahun ini ternyata masuk ke salah satu grup yang berisikan beberapa penyanyi wanita dari Belanda, bernama Ladies of Soul sejak tahun 2012. Ladies of Soul ini kerap membuat konser besar di negaranya.
Jadi sebelum terkenal di Amerika, Glennis sudah terkenal duluan guys di Belanda. Glennis Grace juga pernah membuat konser tribute untuk Whitney Houston, dengan judul "a Tribute by Glennis Grace" yang diseleggarakan tentunya di Belanda.