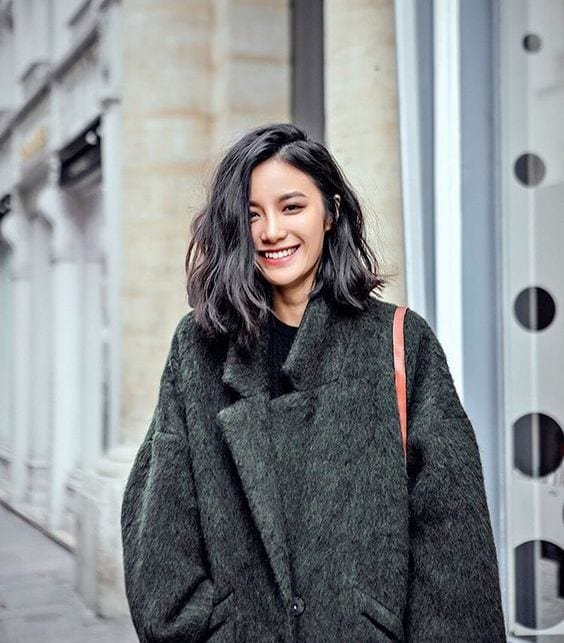 Hitput.com – Sudah mulai bosen punya rambut panjang tapi takut buat potong pendek? Atau punya rambut yang mid length/medium length (panjang rambut sekitar sebahu) tapi bingung mau di style kayak gimana biar tetap terlihat kece? tenang, berikut ini beberapa tips untuk kamu yang mau nyoba Mid-Length Hair Style!
1. Layered It Up!
Beri sedikit aksen layer pada rambutmu dapat memberikan kesan natural dan feminin.
2. Let's Go Straight!
Kamu bisa terlihat semakin chic dengan potongan rambut Straight Mid-Length loh.
3. Bang Bang Bangs!
Mid-Length Hair gak melulu dipadukan dengan belahan tengah, kamu pun bisa menggunakan poni agar terlihat lebih fresh!
4. Play With Colour!
Mau terlihat lebih stand out? kamu bisa bermain warna dengan rambutmu. Kalau masih takut mencoba mewarnai keseluruhan rambut, kamu bisa coba dengan teknik highlight atau ombre.
Baca juga:
Gimana? penasaran buat nyoba kan? Itu dia beberapa tips buat kamu yang mau nyoba gaya rambut mid-length.  Sekarang tinggal kamu yang ambil keputusan mau nyoba straight mid-length? layered mid-length? mid-length with bangs? color mid-length? or anything else? It's up to you!