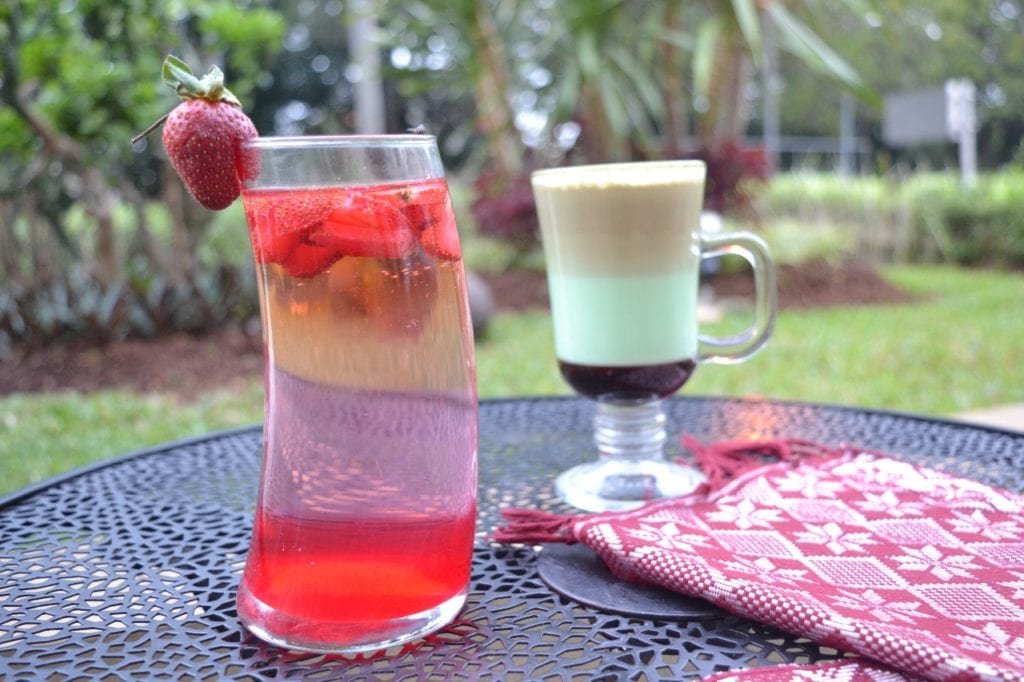 Hitput.com – Bulan November 2018 Hotel Santika BSD Teraskota kembali menyuguhkan makanan dan minuman special yang akan memanjakan lidah para pencinta kuliner. Food lovers area BSD, Tangerang dan Jakarta khusus bulan November dapat merasakan manisnya dan suegernya hidangan makanan minuman dengan strawberry layaknya bulan penuh cinta seperti valentine atau hari kasih sayang, karena Hotel Santika BSD Teraskota akan suguhkan menu cake special. Manisnya Strawberry Mouse with Love digabungkan dengan segarnya Strawberry Mojito.
Ajak Keseruan Bersama Orang Terdekat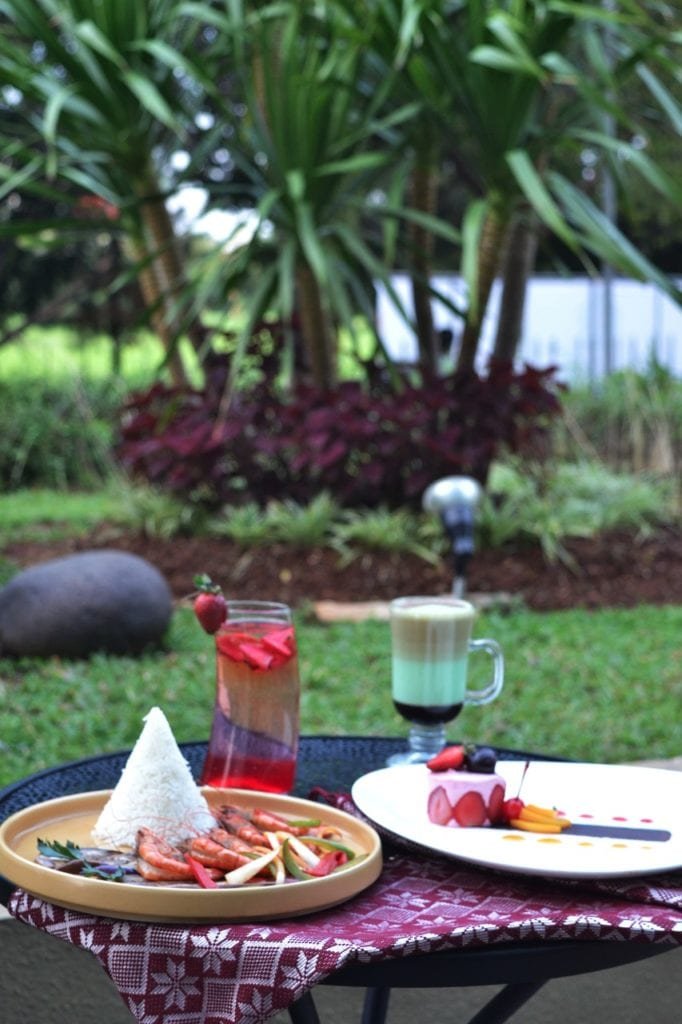 Kenikmatan ini dapat food lovers nikmati bersama keluarga, orang tercinta, sahabat, ataupun rekan kerja saat makan siang, pulang kerja atau pun akhir pekan dengan pilihan menu super special udang goreng sambel macan Rp 78.000,- net, strawberry mojito  Rp 35.000,- net, green mocha Rp 35.000,- net, dan strawberry mouse with love Rp 38.000,- net.
Tanpa perlu merogoh kocek terlalu dalam food lovers dapat menikmati makanan dan pelayanan dengan harga yang bersahabat tetapi pastinya kelas Hotel. Ayo, tunggu apa lagi ajak keluarga, orang tercinta, rekan, dan teman-teman food lovers untuk merasakan dan menikmati lezatnya menu khas Bali ala Kafe Parigi – Hotel Santika BSD Teraskota.