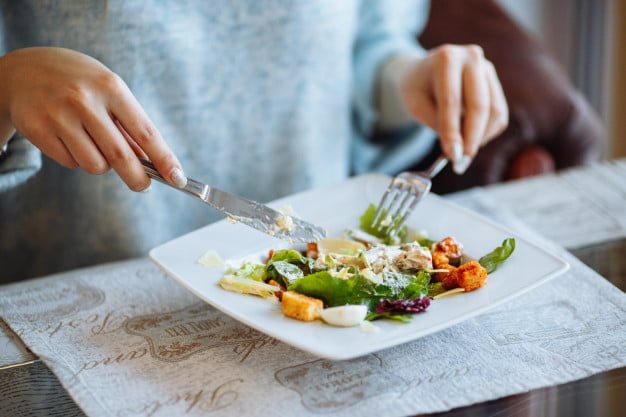 Hitput.com – Hai kawan, ketika kita sedang makan pasti ada suatu kebiasaan yang tidak bisa kita hilangkan. Nah, apakah kebiasaan kamu ketika makan sama dengan orang lain lakukan? Yuk, kita coba cari jawabannya di polling ini!
Question of

Bagaimana Biasanya Kamu Menaruh Saus Ketika Makan Kentang Goreng?

Question of

Seperti Apa Gaya Makan Burger Kamu?

Question of

Ketika Makanan Sudah Datang, Apa yang dilakukan?